It may be our birthday, but we're celebrating you – our partners, customers and supporters. Through your patronage and encouragement, we accomplished some big things.
Please take a moment to watch this video of our president, Shane Snyder talk about our journey thus far.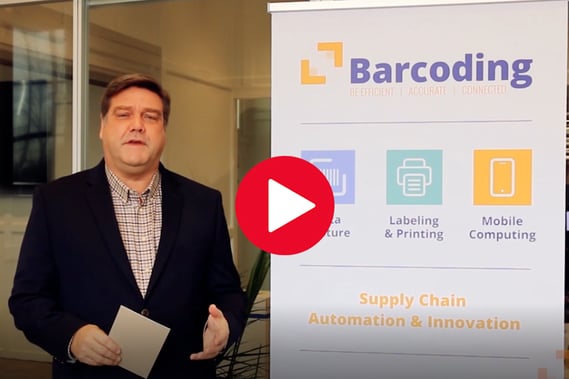 Barcoding-Canada in One Year
3 offices: Vancouver, Montreal and Toronto geared and ready to rock. Fully equipped with a services team, sales team and support staff, we are ready to take care of business!
Led the conversation on android migration with two Geek Tanks (Vancouver/Toronto). Along with a list of our esteemed partners, we tackled future-proofing and industry best practices
Participated in the Barcoding Baltimore Kickoff! Check out our good looking team
Helped over 100 companies achieve their goals 🎉
More to Love
Check out our blog to see recent happenings, press and informative articles
Keep the party going with wallpapers! Deck your monitor in Barcoding love
Do we share a birthday? How do you celebrate anniversaries? Tag us in social to share.
To stay in the loop about everything new in the supply chain world, check back for more posts on the Barcoding-Canada Blog. You can also keep up with us and our fellow #SupplyChainGeeks through our social media pages on Twitter, Facebook, LinkedIn, and Instagram!